Individual Health & Dental Insurance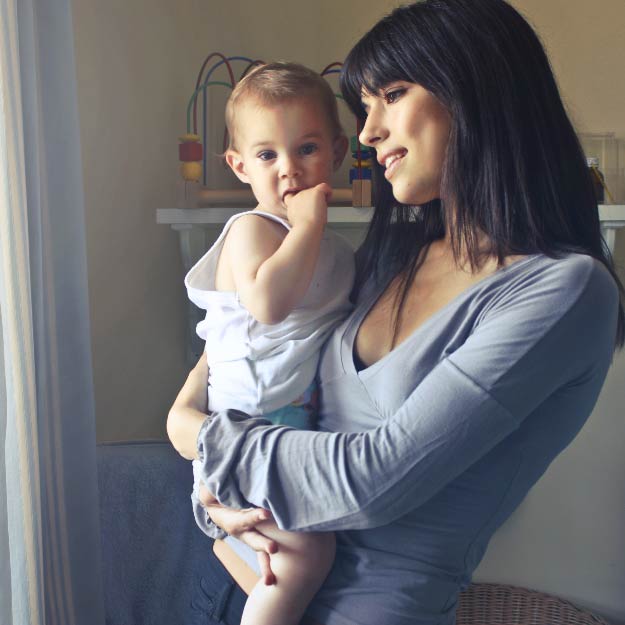 Are you self employed or own a small business?  We offer Medical Reimbursement Plans that allow you to access funds from your company, in pre-tax dollars, to pay for CRA approved medical expenses.
If you are looking for Individual Health and Dental programs we offer a variety of affordable insurance solutions and if you leaving a traditional Employee Benefits plan there are many options available to you without having to complete a medical questionnaire.
Let's Talk
Schedule An Appointment or Consultation