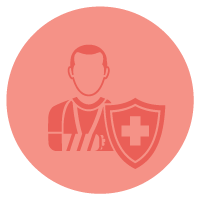 Life & Disability Insurance
Critical Illness & Long Term Care Plans
Insurance is an important element in your financial plan.  If you weren't here, how would your dependents be impacted financially?  If you had an unexpected accident or illness, how would you provide for your family while unable to work?  What if you required long-term care in a medical facility or at home?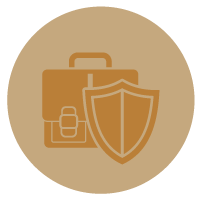 Group Benefits
Employers who want to promote employee satisfaction and retention offer their employees protection and peace of mind through Group Benefits. Three life group, National Association Pool or somewhere in between ~ We can take care of it!  We specialize in Employee Benefits programs.
OUR BRAND.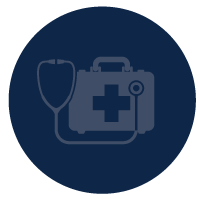 Individual Health & Dental Benefits
Are you self employed or own a small business?  We offer Medical Reimbursement Plans as well as Individual Health and Dental programs.  Are you leaving a traditional Employee Benefits plan? There are many options available to you without having to complete a medical questionnaire.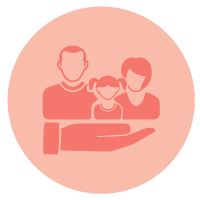 Employee Assistance Programs
Employee Assistance Programs offer professional and confidential support for issues that can affect performance at work.  EAP's provide telephone and one-on-one counseling for issues such as marital, family or financial distress, PTSD, addictions and mental health issues. We offer stand-alone EAP's as well as programs combined with traditional Group Benefit Plans that are inexpensive and provide these important services.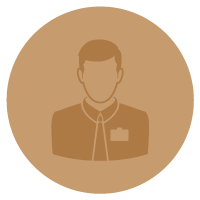 Deferred Profit Sharing & Group RRSP
You can help your employees prepare for retirement with a group registered retirement savings plan (RRSP) or a group deferred profit-sharing plan (DPSP).  We will review the pro's and con's to each program and tailor a plan that meets everyone's needs.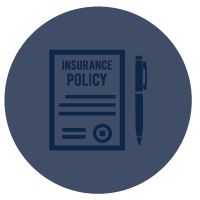 What We Do: About TCB Group



Working with an independent broker such as TCB allows access to all of the national insurance carriers. TCB Group also has a strategic alliance with specialists in Health, Dental, Life and Disability benefits which provides our clients with immediate preferred pricing as well as long-term premium protection.
TCB Group | Insurance & Benefits